The best resources for
language learning
Discover our catalog of materials for language learning in Spanish, German, French and Italian. For students and teachers of all levels and all types.

From textbooks to graded readers, grammar manuals or books for official exams preparation... you will find the most innovative approach to boost your knowledge and improve your lessons.
Purchase 20 readers and use the code 20READERS in checkout to get 20% off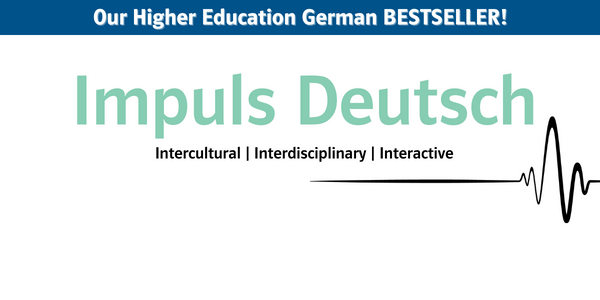 An innovative and inclusive college German curriculum.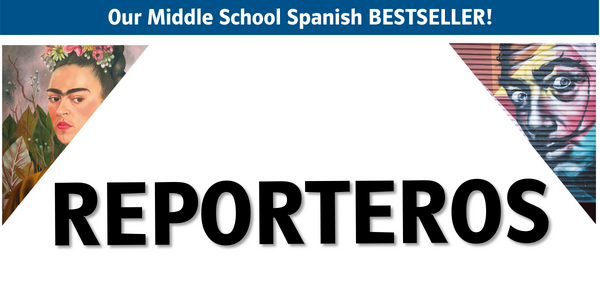 An inclusive, innovative, standards-based Spanish program.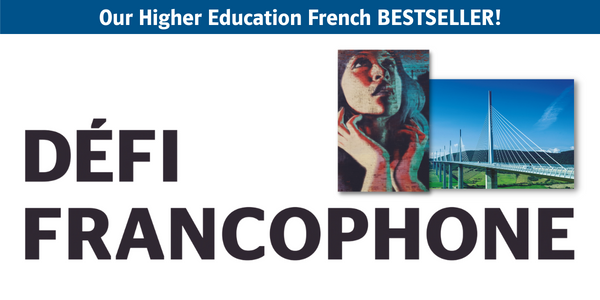 A task-based, content-focused approach to college French.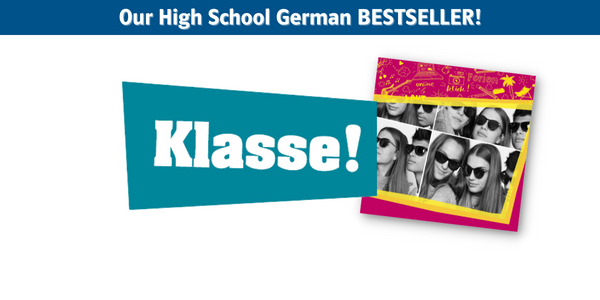 A communicative and action-oriented approach for the High School classroom
Bestselling

Higher Education Titles