Skills
Skills
Our wide array of supplements (graded readers, test preparation books, grammar books…) support our comprehensive approach to language teaching and learning. In this section we present materials to enhance specific language learning skills.
See more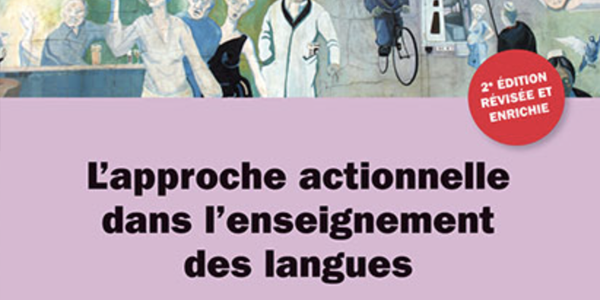 L' approche actionnelle dans l'enseignement des langues
L' APPROCHE ACTIONNELLE DANS L'ENSEIGNEMENT DES LANGUES is a didactic work aimed at anyone who, directly or indirectly, is involved in language teaching (teachers, educational managers, students, etc.).
Find out more about this series >
More info