Honing Our Craft
Honing Our Craft
HONING OUR CRAFT is the title of a volume of chapters about contemporary issues in classroom language teaching. 
The focus is on practical applications and suggestions for language educators that they can adapt to their particular contexts. 
We hope this book would help educators better grasp some fundamental aspects of world language pedagogy and offer some balance between research and practice.
Are you interested in this book?
See more
What is

HONING OUR CRAFT

?
World language pedagogy is constantly evolving as our understanding of different aspects of the profession grows. As informed practitioners, we (re)consider how best to foster language development, assess students' progress, meet their individual needs, capitalize on the affordances of technology, and enact socially just practices. 
This volume is written by educators for educators and offers over a dozen chapters on timely topics with four sections in each chapter: A contextualization of the particular issue, clear explanations and common misperceptions, concrete demonstrations of classroom activities, and suggested "do's and don'ts".
The expert authors use reader-friendly language and focus on practical applications that can be adapted to the wide variety of teaching contexts in which world language teachers hone our craft day after day.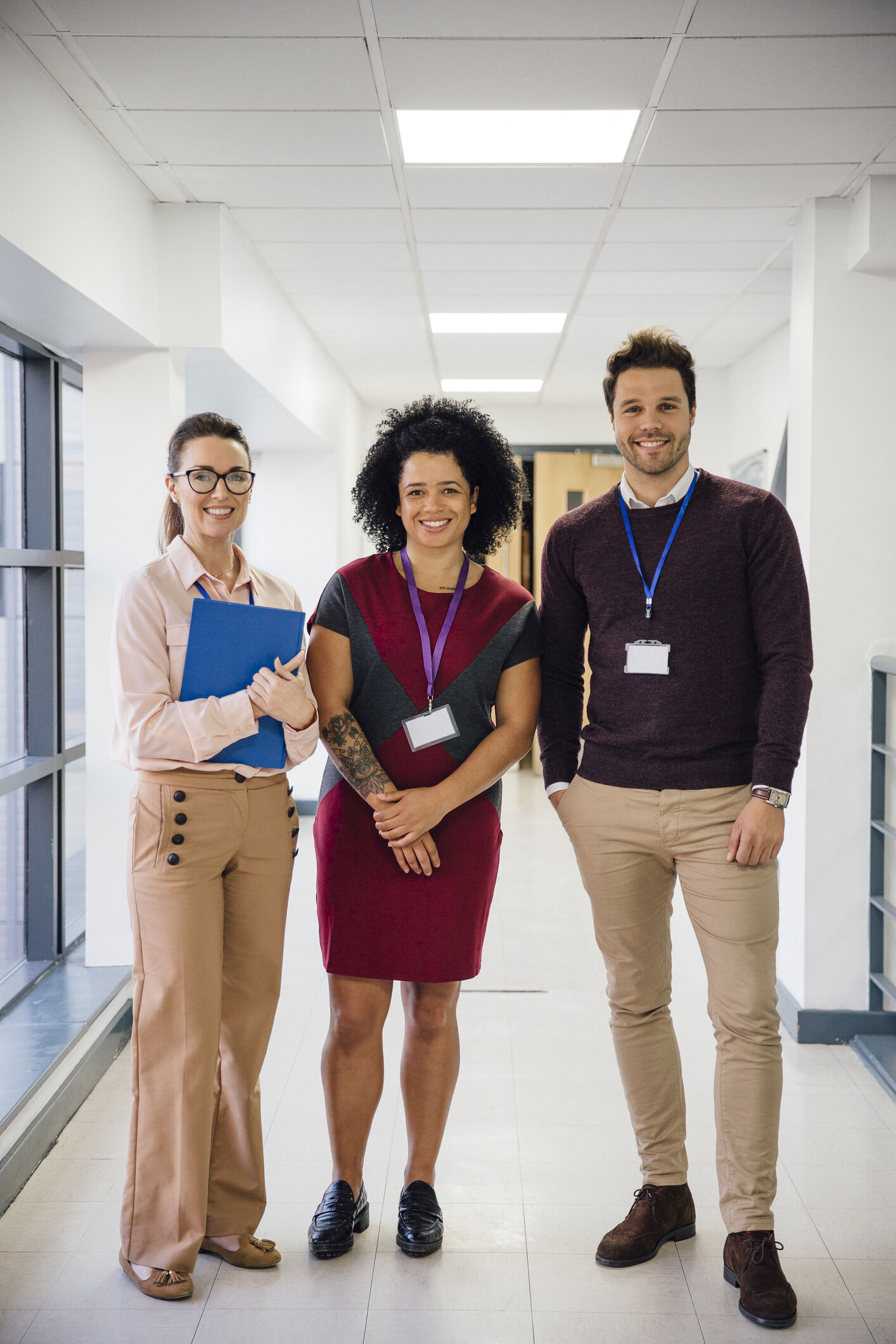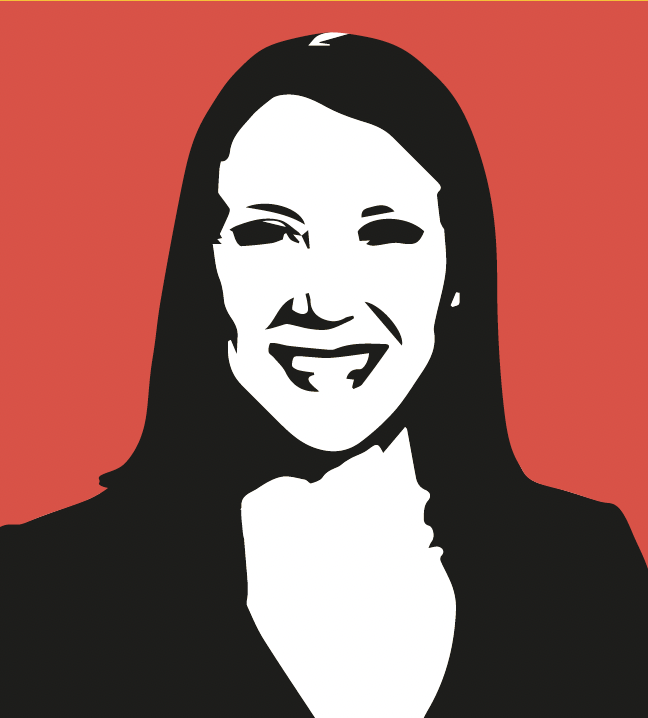 Dr. Florencia G. Henshaw is the Director of Advanced Spanish at the University of Illinois at Urbana- Champaign.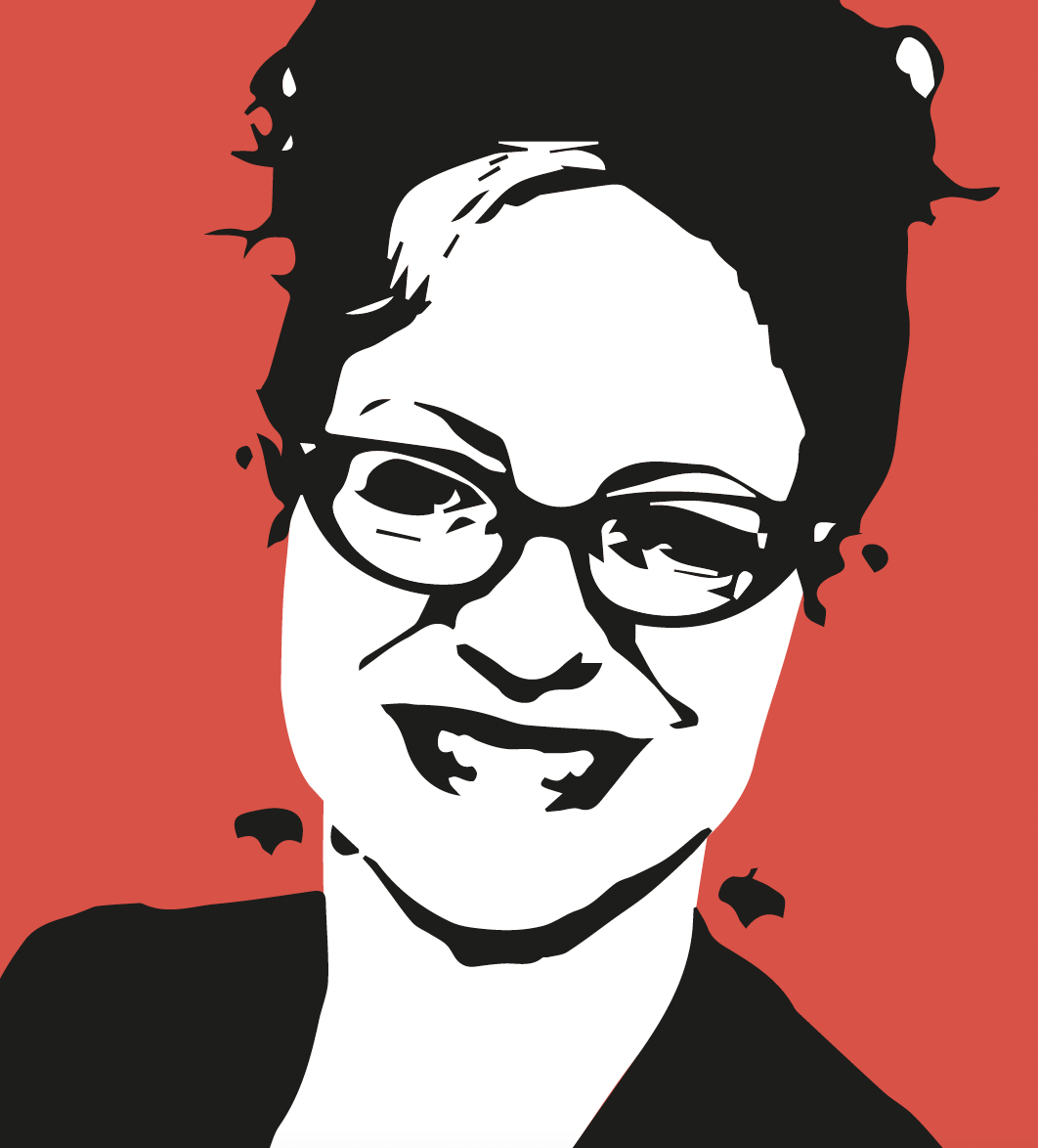 Dr. Kim Potowski is Professor of Hispanic Linguistics in the Department of Hispanic and Italian Studies at the University of Illinois at Chicago.
TAMMY BERBERI
University of Minnesota, Morris
DEBORAH BLAZ
Trine University
AMY LYNETTE CLAY
University of Illinois at Urbana-Champaign
CLAUDIA FERNÁNDEZ
University of Illinois at Chicago
MEGAN FERRY
Union College
CASSANDRA GLYNN
Concordia College
FLORENCIA G. HENSHAW
University of Illinois at Urbana-Champaign
LAUREN HETROVICZ
The George Washington University
MICHELLE HENRÍQUEZ
Charlotte-Mecklenburg Schools
JUDE KRUSHNOWSKI
University of Illinois at Urbana-Champaign
KIM POTOWSKI
University of Illinois at Chicago
LINWOOD J. RANDOLPH
University of Wisconsin
DIANA MABEL RUGGIERO
University of Memphis
BLAKE TURNBULL
Doshisha University
MANUELA WAGNER
University of Connecticut
Would you like to know more about HONING OUR CRAFT?
Please contact one of our Sales consultants.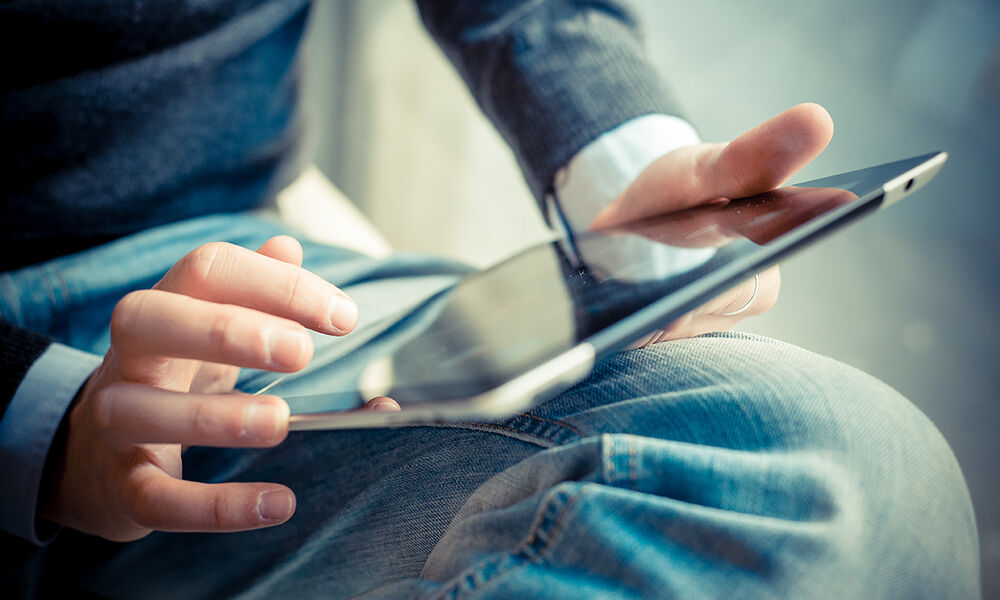 Please note that there are no online resources for this product.