Grammar
Grammar
Effective communication does not require perfect grammar, but learning about how a language works can greatly improve your communication and proficiency. Our grammar books offer expertly-written practice exercises and clear grammar explanations to facilitate and accelerate language learning. They are ideal for independent study or teacher-led courses at all levels.

Are you interested in these grammar books?
See more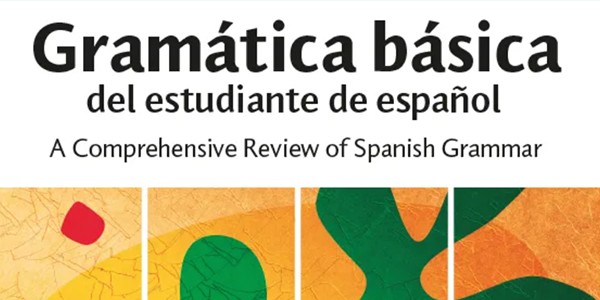 Gramática básica
GRAMÁTICA BÁSICA is considered the most reliable Spanish grammar reference book by a majority of Spanish teachers. This world-famous resource has now been completely adapted to the American and Canadian markets. GRAMÁTICA BÁSICA DEL ESTUDIANTE DE ESPAÑOL: A COMPREHENSIVE REVIEW OF SPANISH GRAMMAR focuses on meaning and real-life use, with special attention to North American sensibility.
More info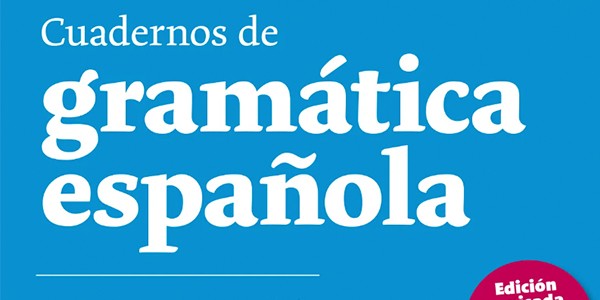 Cuadernos de gramática española
CUADERNOS DE GRAMÁTICA ESPAÑOLA is the ideal complement to any textbook. The series features clear and well-exemplified explanations in each section and a great selection of exercises. It can be used independently or in teacher-led courses; with a separate textbook or on its own. It also includes audio activities to reinforce oral competence and a Multilingual World section that compares Spanish with other languages.
More info